rFactor pro for those who don't know is a professional software version derivative from Isi's rFactor, my super beloved simulator. It is used by professiona teams from Formula 1, to Nascar to traffic surveys.
So what is rFactor Pro?
rFactor Pro is a specialist software company that has developed driver-in-the-loop simulators for vehicle dynamics applications, offering the fastest video and audio pipelines and an optically correct off-platform vision system optimised for motion profiles suited to ride and handling development. This specialised area of driver-in-the-loop simulation is all about closing the loop through the driver and the vehicle model as quickly as possible while delivering a high quality and immersive environment.
To deliver complete DIL simulators for the engineering development of vehicle dynamics, and the control systems and active safety systems that affect vehicle dynamics, rFactor Pro works in partnership with motion platform providers such as McLaren, Ansible Motion and MOOG.
Just yesterday on Twitter the team has shown off a couple shots of their Hungaroring track model, created with LIDAR data.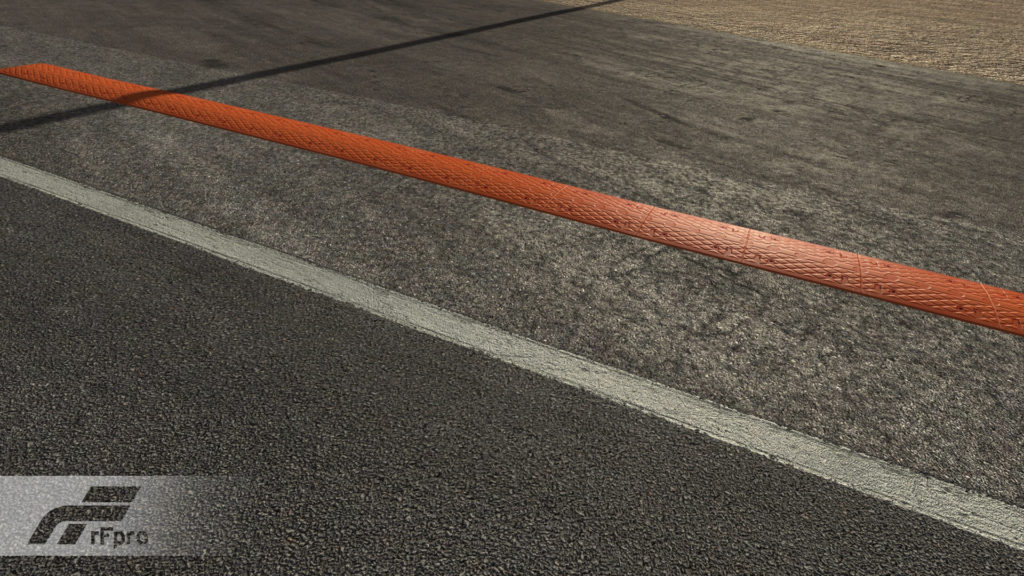 What is LIDAR?
For those who don't know Lidar is a way of scanning objects or surfaces (race tracks) which stands for Light Detection and Ranging, is a remote sensing method that uses light in the form of a pulsed laser to measure ranges (variable distances) to the Earth.
It is very similar to Laser-Scanning, however unlike the conventional laser scanning that has been done by company teams such as iRacing, LIDAR can be done from a distance, even by an airplane! In turn, the scans aren't as accurate as laser scanning, but the LIDAR version of Hungaroring is accurate down to the centimeter, which is truly impressive.
Since there is a collaboration between rFactor 2 and rFactor pro, there si maybe a chance that we'll see this track in the future available for this great commercial sim? Amazing how this sim's engine is capable of!