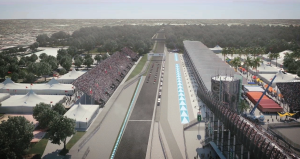 Formula one finally comes back in Mexico in the new Autodromo Hermanos Rodríguez Circuit. A new track, which for over twenty years has not in the calendar, back on this year with the necessary updates for the FIA Regulations. Mercedes dominated in almost all the races, so I rely on statistics to decree who will be the winner of the Grand Prix that will take place this weekend. And yet we can not forget that Ferrari are equipped with the new power unit, already used by Austin but that needed to be tested and proven, obviously for this special race – otherwise I can not explain the reason why despite anticipate the safety of older but however, reliable PU.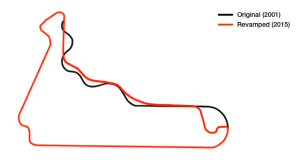 Most seem to be advantaged in any case – in general – the motorized Mercedes, which may seem obvious but it is not: the circuit is in fact to 2300 meters high and the depletion is a factor that will influence much the cars, so despite everything may be twists (Red Bull, Toro Rosso) due to a better aerodynamic balance, or who knows, to climate variables. The track si fantastic. It has been rebuilt almost for hit's whole layout.
Here is a video on the simulator for a preview of the new Mexican Track Autodromo hermanos Rodriguez ! What do you think of this new track?
Pirelli: Sorft – Medium