Although the F1 2018 season is not officially started yet, the exhausting work of the teams has never stopped. A vital tool nowadays in the modern era of Formula 1 is of course the Simulator. We all already know why. Lack of testing on track, made the teams think how to test their new parts and cars anyway with the help of powerful computers and simulation tools which are pretty good nowadays, without neglecting the fact that this also save a lot of money! (on one side)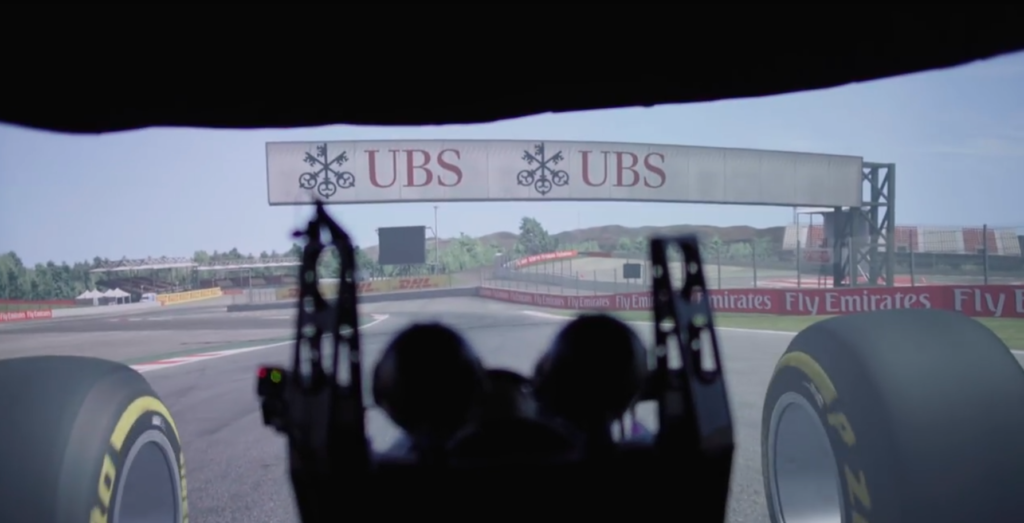 F1 2018 Simulator Model Concept Testing
Since this year the F1 rules are the same as last year the F1 2018 Simulator Model would be pretty the same.  As you know the Halo will be implemented on the chassis of the new cars. I know tha many of you as me are totally against this choice. F1 is open cockpit and should be the pinnacle of motorsport, where only the best and braves drivers of the world should race.
I'm agree with the safety concerns, and we should agree also, that modern F1 cars are pretty safe, and also that danger is a vital part of motorsport. Fatal accident can happen anyway. You choice to race totally aware of the dangers of this sport.
F1 2018 Simulator Model Concept Updates
Ok the new F1 2018 Simulator Model Concept as we said it's not so different esthetically from the one of the 2017 season. One of the major differences will be the Halo system. To train the drivers, the halo will be implemented on the real chassis of the simulator, not graphically like the cockpit view for example. that is for videogames.
This will affect of course the aero of the car and the stiffness of the new chassis. Another really important point for the new F1 2018 Simulator Model will be of course the new Pirelli Tyres model. Pirelli added two new compunds for the next year: Super hard (orange color) and Hypersoft (pink color). Keep in mind that the Italian company has softened all the compound of one step down. So this year it's easy to expect a faster season and a trend of two pitstop per race.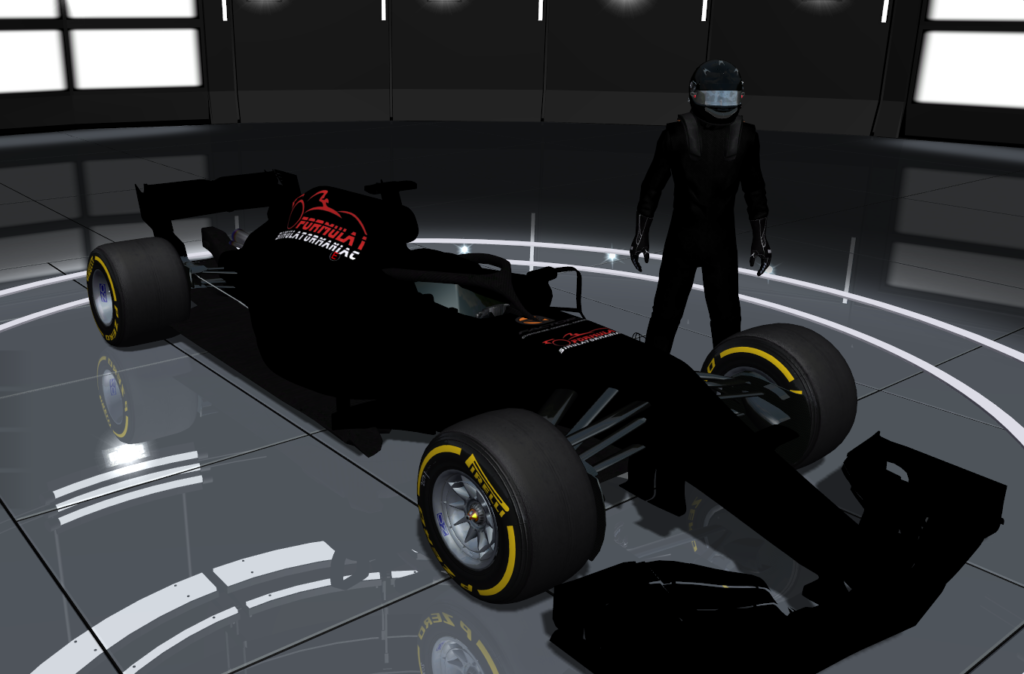 I've just uploaded a short video of my new F1 2018 Simulator Model Concept car and I'm already testing it on the Barcelona track. Now is all about fine tuning on the phisycs data. The season is about to begin with testing, and I'm continuing asking my self if I will be able to digest that horrible Halo!? And you?